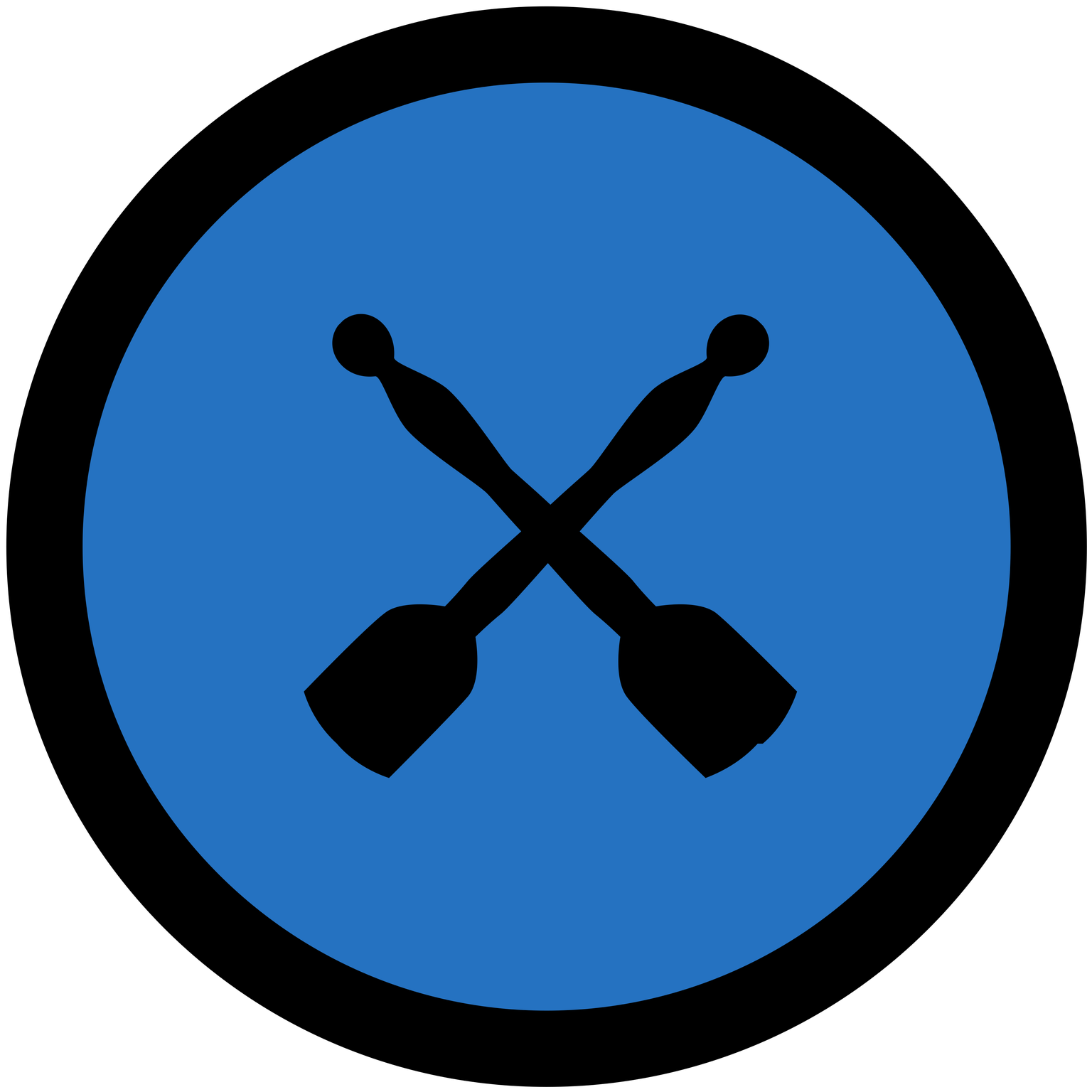 This Vegan Korean-style dish is delicious and great to indulge in for dinner.

1/2 Cup Mild Kimchi

1 Block Tempeh

1/3 Cup BBQ Sauce

1/4 Cup Tbsp Rice Vinegar

1 Tbsp Sugar
1 Tsp Salt
1 Cup White Rice
1 Carrot, Shreaded
1 Avocado, Sliced
1 Green Onion, Chopped
Cut Tempah into rectangles, sized to preference.
Marinate the Tempah in your favorite BBQ sauce for about 40 minutes.
Bake the Tempah at 400 F for 5 minutes on one side. Then, flip and repeat on the other side, until crispy.
Combine Rice Vinegar, Sugar, and Salt in pot , then cook rice for 20 minutes.
Transfer cooked rice to a bowl.
Then add sliced avocado, shredded carrot and chopped green onions to bowl.
Add cooked Tempah to bowl next to topppings.
Enjoy!
*Instead of using bacon and bacon fat, you can use a tablespoon of oil and tofu or another meat substitute seasoned with the Korean chili powder for a vegetarian dish.